How I Made My First $284 Blogging
THINK 7 FIGURES is a new blog that I started in 2020. I didn't know much about making money online but I knew I can advertise businesses on my website and get paid. And that is exactly what I did. The first month I made $100 and second month around $184. Which made me a total of $284.
As you can see I got the return on my investment. To own this blog, it only cost me less than $2 per month. Making $100 to $200 is more than 200% profit for me.
What is Fiverr and How do I connect my blog?

As I mentioned earlier, brands pay to advertise. I knew Fiverr is one of the top websites where millions of people buy services. You can hire someone to do graphic designing, writing articles/blog, animation videos, and more. I had a buyer profile on Fiverr cause I used to buy different services. And this time I add a seller profile and create a gig under content marketing.

If you look at the picture a little close, you can see I charge $20 for each client and I have got 15 Five star reviews. Which mean $20*15 = $300.
I made a bit less than that cause Fiverr takes little money as a service charge. That is OK with me.
I'm happy that I have made a source that will give me the client continuously. With the growth of my website, I hope to charge more for service & maximize my income.
If you already own a blog but haven't got your profile on Fiverr. Then I strongly recommend you to create it. You can sell different services not only featuring brands on your website.
Don't have a blog yet?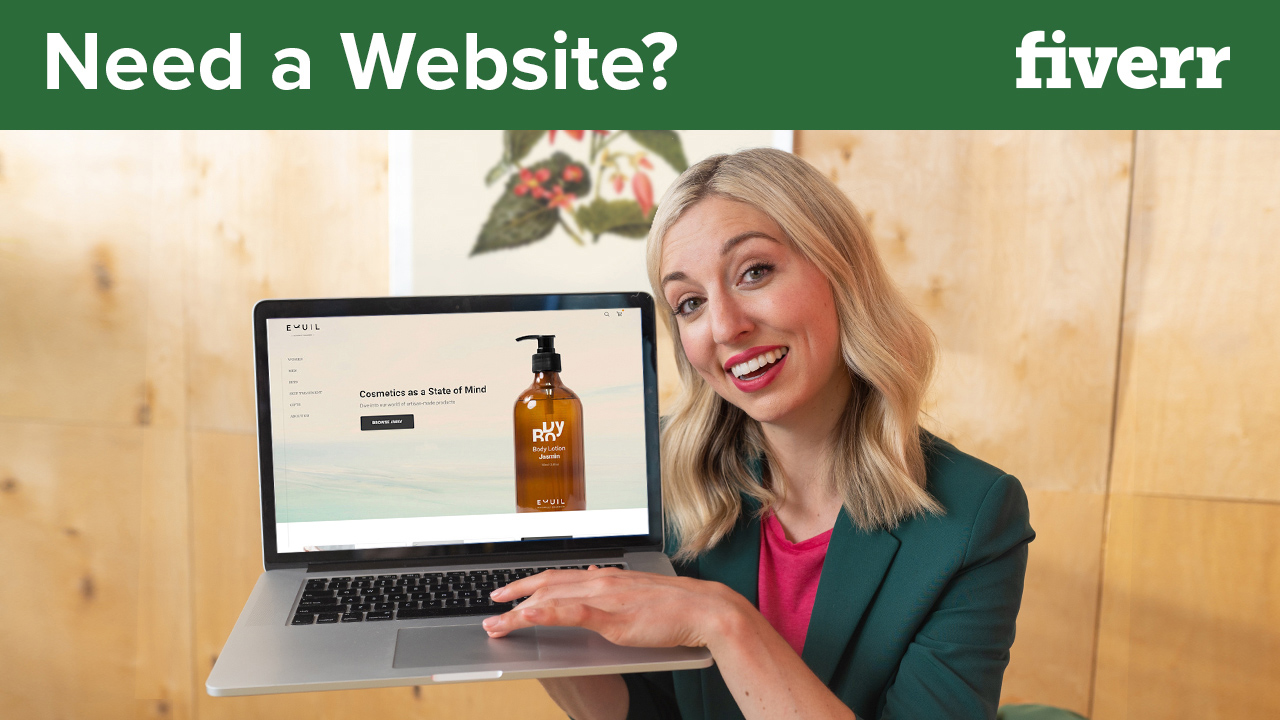 Right now my income from Fiverr is almost 600 Dollars.